How We Work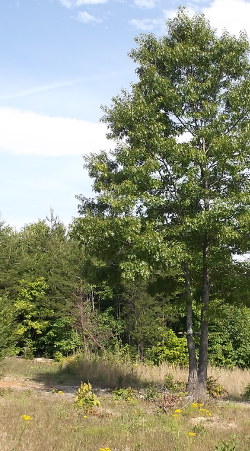 Welcome and we are glad you have chosen to buy a lot on which to build your new home. We at Find Your Lots have been helping buyers find their lots since 2008. We have found the best ways to help you. First for those that enjoy the internet we have provided web sites to go and visit, including or own at Findyourlots.net. When you find a lot and you need more information just contact us by phone or email and we will get the proper information to you.
For those that may be out of town or wish to meet computer to computer we offer a remote viewing which allows us to show you your choices by computer in the comfort of your own home or business. This is also a 1 hour meeting allowing us to print both maps and information sheets for your review.
Thank you for coming to our site. Please look around and find the information you are looking for in order to make the correct decision with the best lot for your family.